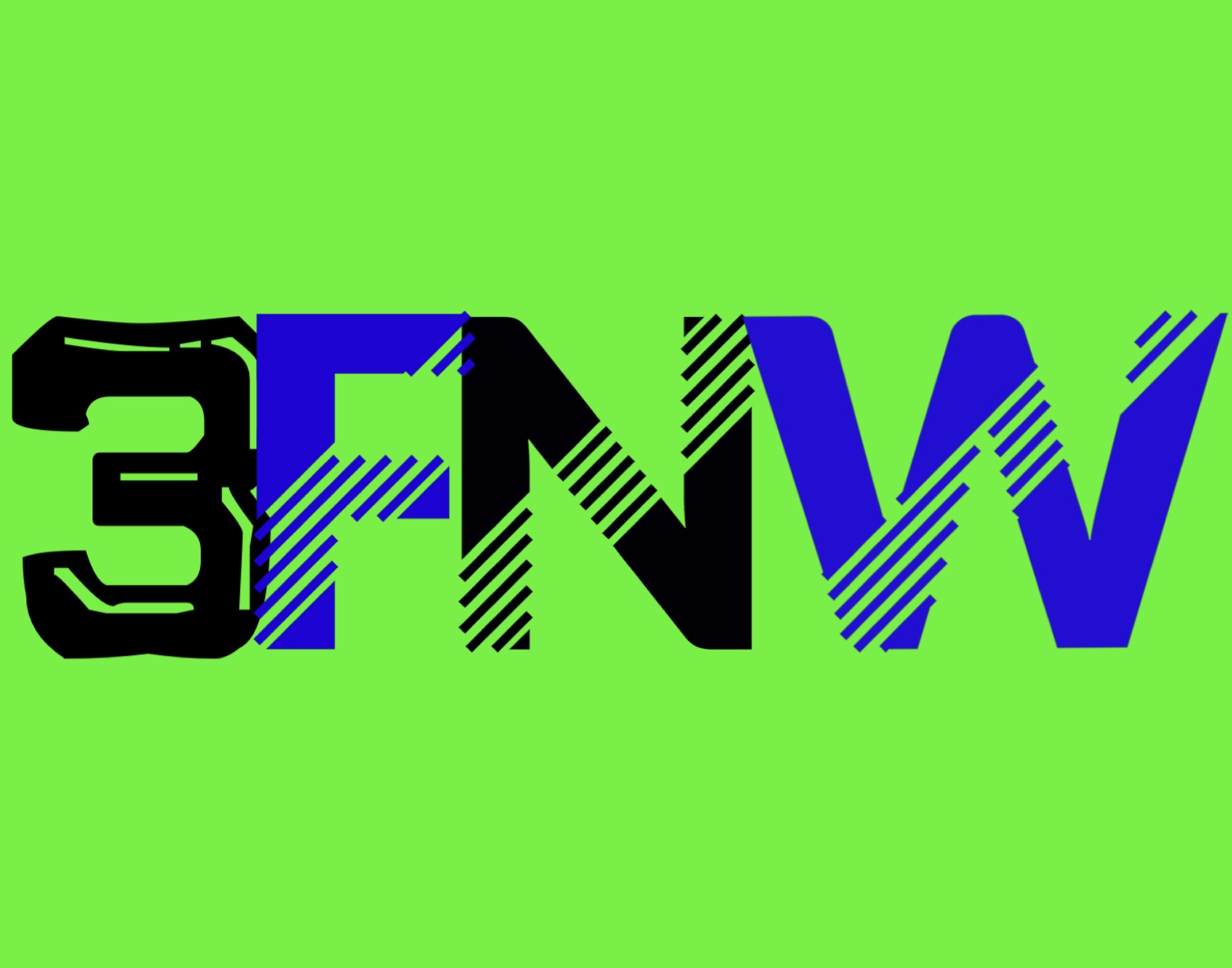 What's up Wrestling Fans!? Rich, and Ken M are back to bring you our take on the world of Pro Wrestling! It's been another jam packed week of wrestling events and news. Here's what's on the card for this episode:
- AEW Double or Nothing Review
- Quick Hits: Brian Cage to AEW, Sting rumors, "fans" back for WWE, and more!
- History lesson and outlook on the "lineage" of WCW/AEW
Support us on Patreon:  http://patreon.com/8122productions
Visit our Website: http://8122productions.com 
Like us on Facebook:  3 Fat Nerds Podcast
Follow us on Twitter & Instagram:  @3fatnerdspod
Follow us on Twitch: http://twitch.tv/607podcasts 
Email us:  3fatnerdspod@gmail.com
For all of our Links:  http://linktr.ee/3fatnerds